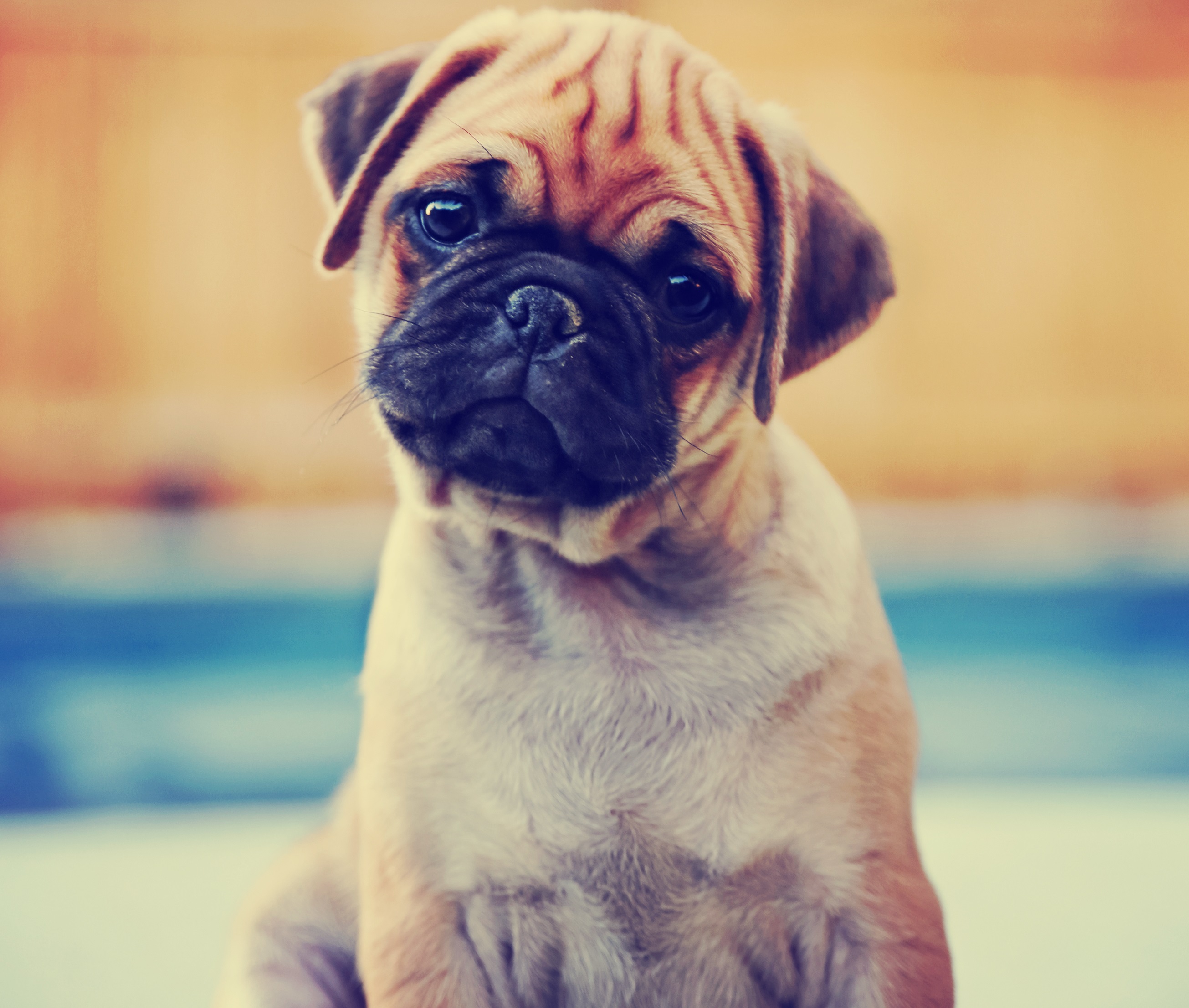 Trying to find out about pet cremation costs for your specific situation is never simple, never straightforward, and never has easy as many people make it out to be.
This is always going to be a very trying time in any pet owner's life, and it's always going to involve some serious and hard decisions that are never going to be fun or exciting to make. At the same time, with so many different factors playing a role in the total pet cremation for your animal you're going to need to prepare yourself as much as you can for this eventuality – and hopefully we are able to help you do exactly that going forward.
There are a number of things that will determine the total pet cremation cost for your animal
It's important for you to understand exactly what you're getting into when it comes to pet cremation. You'll want to find the right service to help you out, you'll want to ask around your network and with your veterinarian to find the right cremation company to proceed with, and of course you'll want to think about the details we highlight below so that you can determine the total pet cremation cost for your animal before you dive right in.
The Size Of Your Pet (In KG)
One of the things that will have a major impact on the overall cost of cremation for your animal is the type and size of the animal that will be cremated in the first place. "Pocket pets" – hamsters, birds, and reptiles (or any real small pet, for that matter) – are going to be the least expensive to have cremated while larger pets like dogs, goats, horses, and others are going to be the most expensive.
STANDARD PACKAGE (Klang Valley)
<10KG = RM450
<20KG = RM550
<30KG = RM650
<40KG = RM750
Package Includes:
Door to door pick up service
Hygienic handling
Individual cremation service (family members are allowed to witness the process)
Pet urn
Fresh flowers
For pet cremation services prices out of Klang Valley, kindly contact us.
To find out more, please contact us for further information.